Nonprofit organization 501(c)(3)EIN: 88-2437069
Our goal is to help people who have lost limbs to restore their quality of life
We provide state of the art prosthetics with personalized training and support in the US and follow-up care in Ukraine.
We provide mental health and emotional support during recovery.
We bring people together to help support victims of war.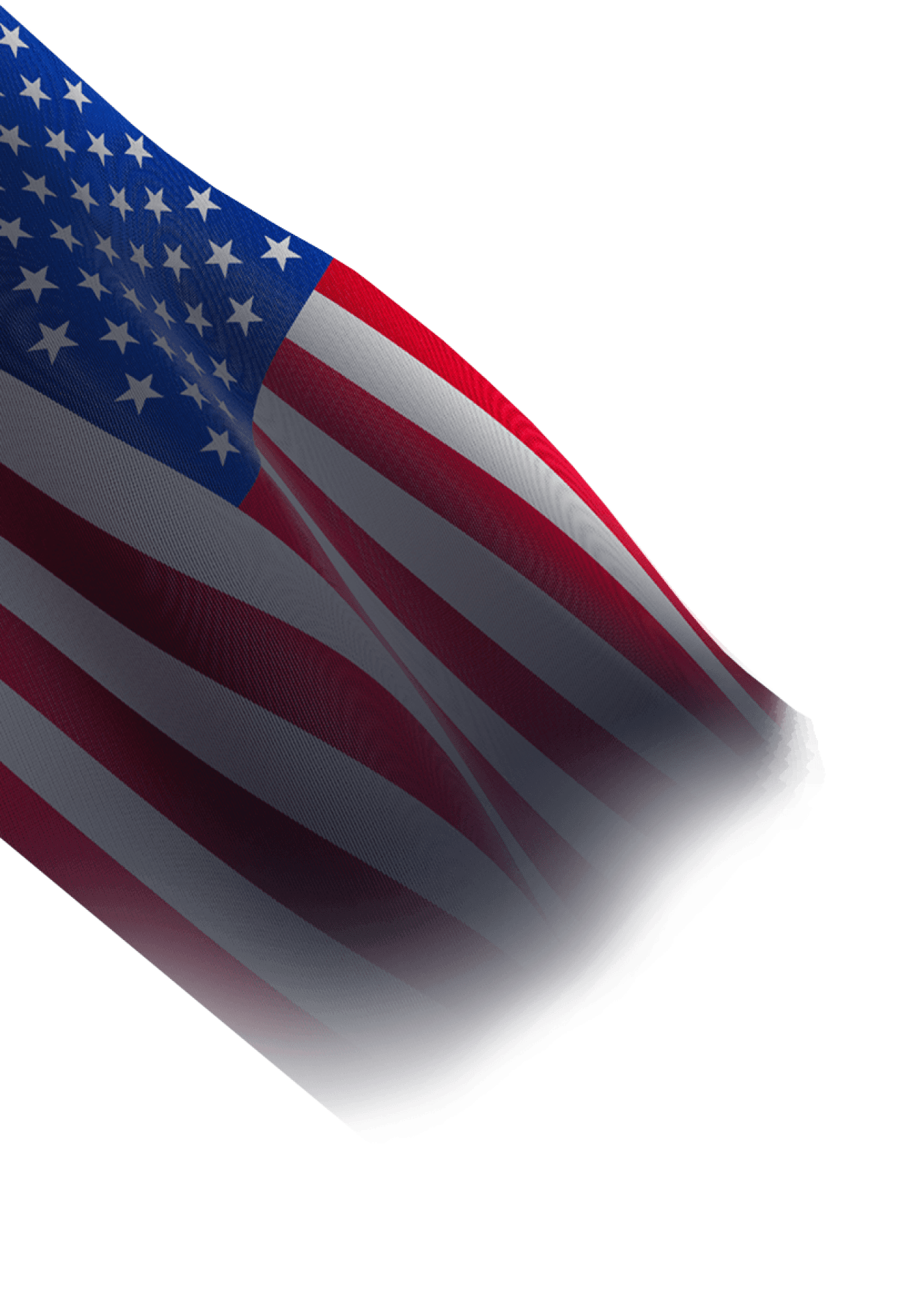 (May 2022 – September 2023)
Today thousands of children, civilians, and soldiers have been left without homes, without their families, and without limbs.
We provide care for Ukrainians who have lost limbs and need prosthetics: from submitting an application through full rehabilitation.
The goal of our work is to help ukrainian children, civilians and soldiers who have lost limbs as a result of the war receive high quality prosthetics in the US free of charge.
Free prosthetics for those who need them as a result of the war in Ukraine.
Mental health and emotional support for victims of war during their recovery.
Bring people together to help and support victims of war.
16 years old, Mariupol.
Artem played for the Mariupol youth soccer club, and he wanted to be a professional soccer player.
Artem's dream was to dedicate his life to soccer. On March 2nd, 2022, he went to the local field to play a scrimmage match with his friends. While they were warming up, a Russian drone dropped a grenade on the field. Artem's best friend Ilya, a boy of 15, was killed. Artem and another boy were severely injured. As a result of the injuries, Artem's left leg was amputated above the knee, and his right leg is paralyzed. Artem's dream is now to be able to walk again.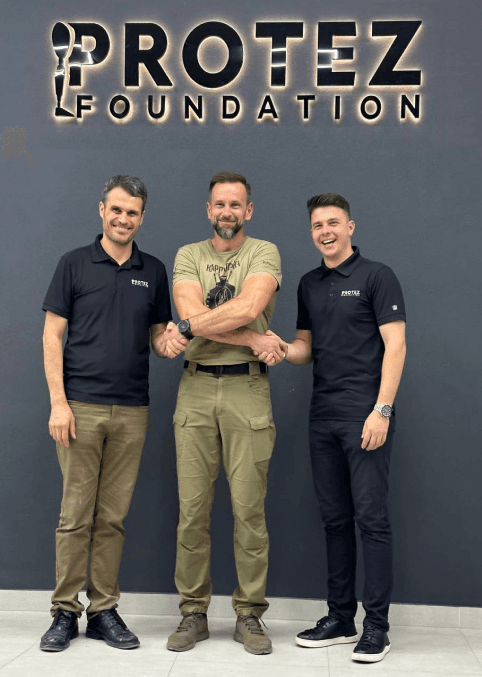 27.03.2023
Head of Zakarpattia Region
The head of Zakarpattia Oblast, Viktor Mykyta, visited the Protez Foundation prosthesis clinic in the city of Svalyava. One of the goals is to improve prosthetics and rehabilitation for the military. We express our gratitude to the govemor for his support and active position in supporting Ukrainian veterans.
Ivanna Gradinar
Financial Director